Street Leds & Flood Lights Manufacturers in India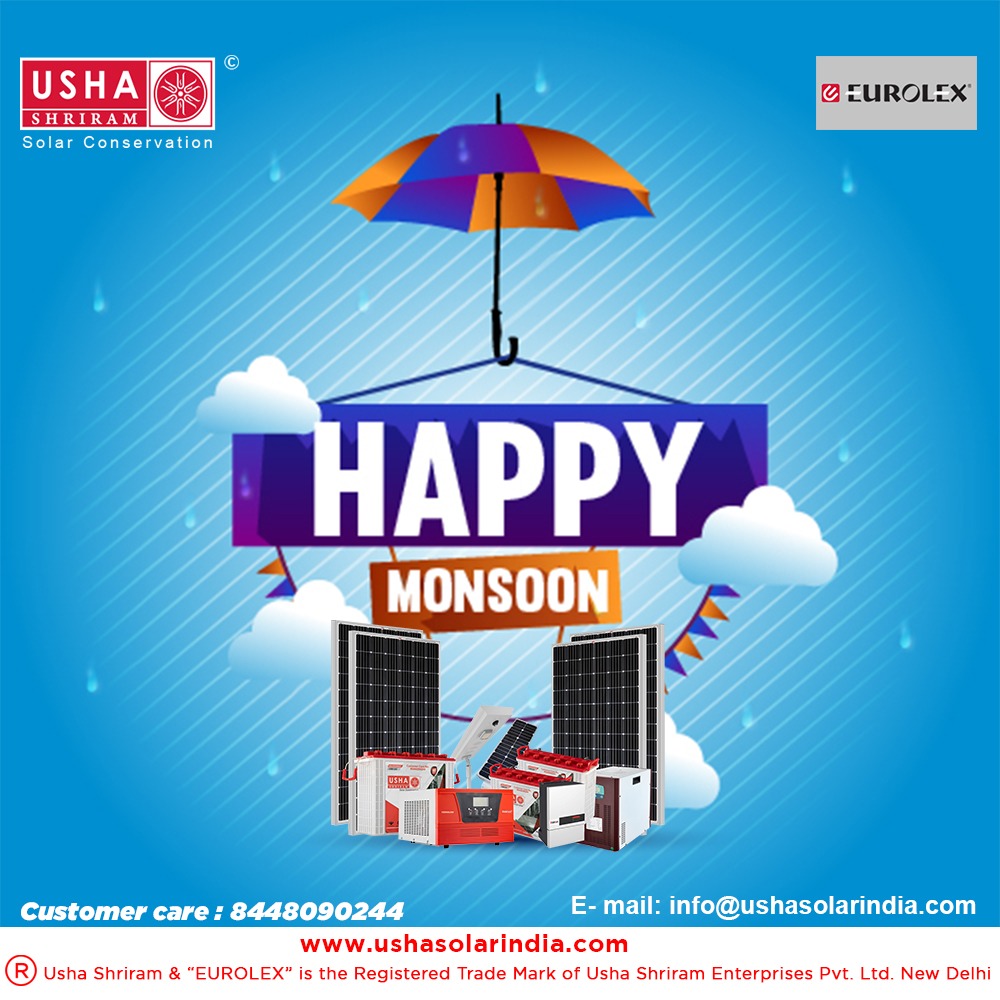 The world's leading producers of LED lighting continue to exert an overwhelming amount of market share despite the expansion of the global LED industry. Over the last several decades, LED lights have quickly replaced incandescent and fluorescent light sources. This is because LEDs can create light while using a far lower amount of energy, causing significantly less environmental harm. In addition, the lifespan of Street LEDs & Flood Lights is far greater than that of incandescent lights. In addition, unlike fluorescent lights, the efficiency of LED lighting fixtures is not dependent on the form or size. Because of their compact size and high level of durability, LEDs are ideal for benefit in a wide assortment of applications, including but not limited to aircraft illumination, advertising, general lighting, car headlights, traffic signals, and medical equipment. LEDs are also used more often to provide light to architectural and artistic objects.
By 2022, it is anticipated that the worldwide market for LEDs will have increased by close to USD 24 billion. Usha Shriram's industry is the famous Street LEDs and Flood Lights manufacturers.
The costs associated with producing and installing LED light continue to decline. Consequently, end-user industries are adopting LED lighting solutions much faster. Usha Shriram's leading LED lighting manufacturers are investing in the research and development of LED manufacturing technologies. These technologies will enable leading LED lighting manufacturers to produce highly efficient and environmentally friendly products for their customers. By 2022, it is anticipated that the market for LED lighting will have expanded by an additional amount equal to close to USD 7 billion in North America alone. Between 2018 and 2022, the market will be expected to grow at a compound annual growth rate of around 12%.
Usha Shriram has been diligently keeping an eye on the most recent developments in the LED lighting business to compile an exhaustive collection of LED market research studies. Our customers can better spot opportunities in the market and implement successful plans to maximize their market positions from receiving these reports.
Usha Shriram is recognized as one of the world's most successful Street LEDs & Flood Lights manufacturers. The firm specializes in designing, producing, and distributing lighting, controls, and daylighting systems. It provides a wide variety of lighting options for use both indoors and outside that are adaptable to a variety of applications and settings. Numerous sectors, such as education, commercial offices, healthcare, hospitality, government, industrial, retail, residential, and transportation, roads, bridges, tunnels, and sewers, are served by the varied array of lighting solutions the firm offers. The firm is concentrating on developing new technologically sophisticated goods and a range of lights based on LED technology. The digital lighting systems that this firm manufactures are pre-fitted with latest LED driver technology, which offers improved system performance, cutting-edge features, and a wide variety of power levels.
The lighting branch of Usha Shriram, which is one of the major producers of LED lighting in the world, focuses on developing the most effective lighting solutions. LED light bulbs manufactured by Usha Shriram are renowned for their long lifespans and excellent levels of energy efficiency. We have a range of intelligent lighting devices and comes equipped with the latest features, and functionality.
The Usha Shriram is a manufacturer that produces professional Street LEDs & Flood Lights products, lighting management systems, and lighting components for various applications. The Usha Shriram family of lighting solutions is well suited for industrial settings, which often face challenges to illumination quality from factors such as dirt, humidity, chemical exposure, and mechanical strain.
Contact Street Leds & Flood Lights Manufacturers in India
For more details and business enquiry call us at +91-8448-090244 or write to us at info@ushasolarindia.com